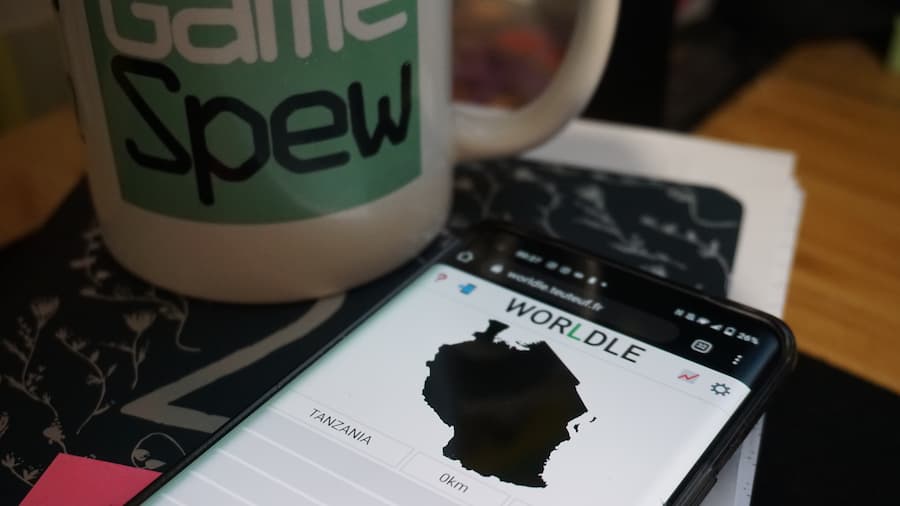 Are you struggling to guess the answer to today's Worldle, 14 May? Don't worry – we're here to help you.
Worldle isn't a typo, oh no. This geography-based daily game is a riff on the popular Wordle formula. But instead of guessing a five-letter word, you instead guess the name of the country. Worldle makes it easier for you by giving you the outline of the country. And each time you guess, you'll be given a distance, in kilometres, how far away you are from the actual answer. Like Wordle, you only get six chances to guess, though. And so if world geography isn't your strong suit, you'll likely struggle. That's where we come in. Here's the Worldle answer for 14 May.
Before we jump into telling you the answer, how about some clues? Hopefully the following will help you guess today's Worldle answer on 14 May:
Advertisement
Its flag is largely blue
It's made up of 10 volcanic islands
It's become a popular holiday destination
Did they help? If not, here's today's answer: it's CAPE VERDE.
From Wikipedia, here's a little bit of information about Cape Verde:
"Cape Verde, officially the Republic of Cabo Verde, is an archipelago and island country in the central Atlantic Ocean, consisting of ten volcanic islands with a combined land area of about 4,033 square kilometres (1,557 sq mi). These islands lie between 600 to 850 kilometres (320 to 460 nautical miles) west of Cap-Vert, the westernmost point of continental Africa. The Cape Verde islands form part of the Macaronesia ecoregion, along with the Azores, the Canary Islands, Madeira, and the Savage Isles."
Did you guess today's Worldle correctly? Don't worry if not – there's always tomorrow.
Previous Worldle Answers
Are you wondering what the answers to Worldle have been earlier in the week? Here's the last few that you might have missed.
13 May: Sierra Leone
12 May: Ukraine
11 May: Albania
10 May: Mozambique
9 May: Liberia
8 May: Jamaica
7 May: Suriname
Related: The Best Daily Browser Games Like Wordle
Sometimes we include links to online retail stores. If you click on one and make a purchase we may receive a small commission.

Source link